x
ALPINN, MOUNTAINSIDE CONDO HOTEL
This extended stay hotel is slated to open under one of Marriott International's brands. It represents a great opportunity for buyers looking for a unique experience.
AT THE BASE OF BROMONT SLOPES
DOWNHILL SKIING, MOUNTAIN BIKING, GOLF, AND MORE
IN THE HEART OF A VIBRANT CITY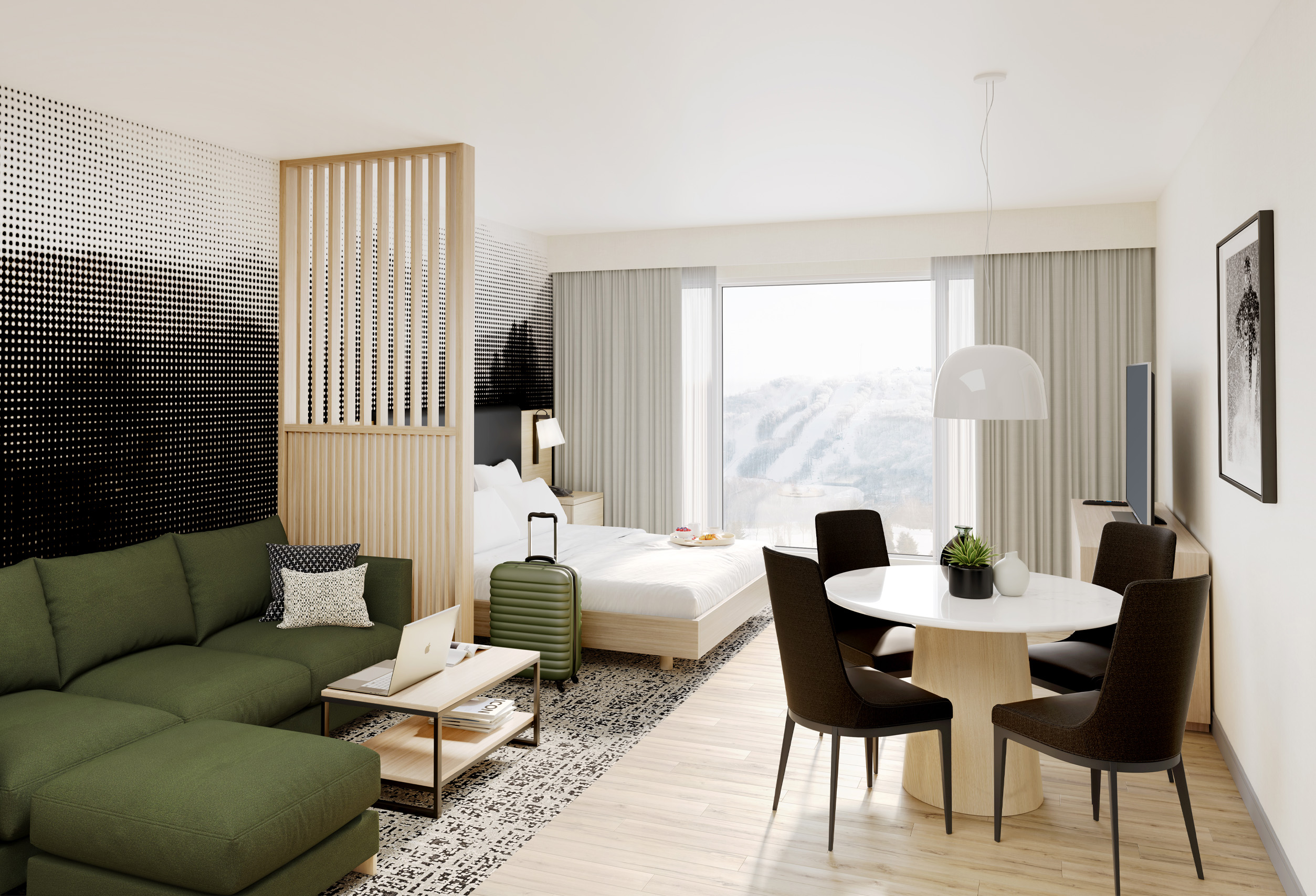 Take advantage of everything nature has to offer, all year long, while enjoying the comfort, privacy, and services of a hotel. ALPINN is where nature and lifestyle come together in perfect harmony.
SQUARE FOOTAGE
473 to 980 sq. ft.
EXPECTED OCCUPANCY
Season 2025
A PROJECT PILOTED BY A FIRST-RATE TEAM
The ALPINN project was developed in close collaboration with 3 choice partners. The sum of each team's talent and key experience has paved the way for the success of this one-of-a-kind project in the Eastern Townships. ALPINN is an extented stay hotel slated to open under one of Marriott International's brands.
With more than 25 years of experience in real estate development, the Group has earned a stellar reputation and has overseen the construction of several major projects in Greater Montreal.
Urgo Hotels & Resorts is one of North America's leading hotel companies that develops, owns, and/or operates distinctive and unique hotels and resorts in major markets and resort locations in the U.S. and Canada. Its current portfolio includes 43 hotels and more than 6,300 rooms, including 11 properties in Montreal and 17 in Canada.
www.urgohotels.com
With a team of 1,300 employees and investments representing more than $110 million between 2017 and 2026, Bromont, montagne d'expériences is a choice destination in Eastern Canada where the customer experience is simply unmatched year-round.
YOUR MOUNTAIN GETAWAY
Designed with sustainable, noble materials, ALPINN Hotel is all about cozy, functional aesthetics inspired by Nordic architecture. Whether you're an early bird or a night owl, you'll quickly come to embrace the mountainside lifestyle.
Outdoor pool & Spa
Resto-bar and lounge
Large sunny terrace
Gym
"Small market" section featuring local products
Large living room with fireplace
Indoor parking
Storage lockers for skis and bicycles
Breakfast included with your stay
Room service available
Friendly, accessible staff
Cleaning service included
Safe location monitored by CCTV
Commercial space planned for the ground floor
Direct access to the slopes of Bromont, montagne d'expériences
Exclusive discounts on certain Bromont, montagne d'expériences products
EXCLUSIVE BENEFITS FOR MEMBERS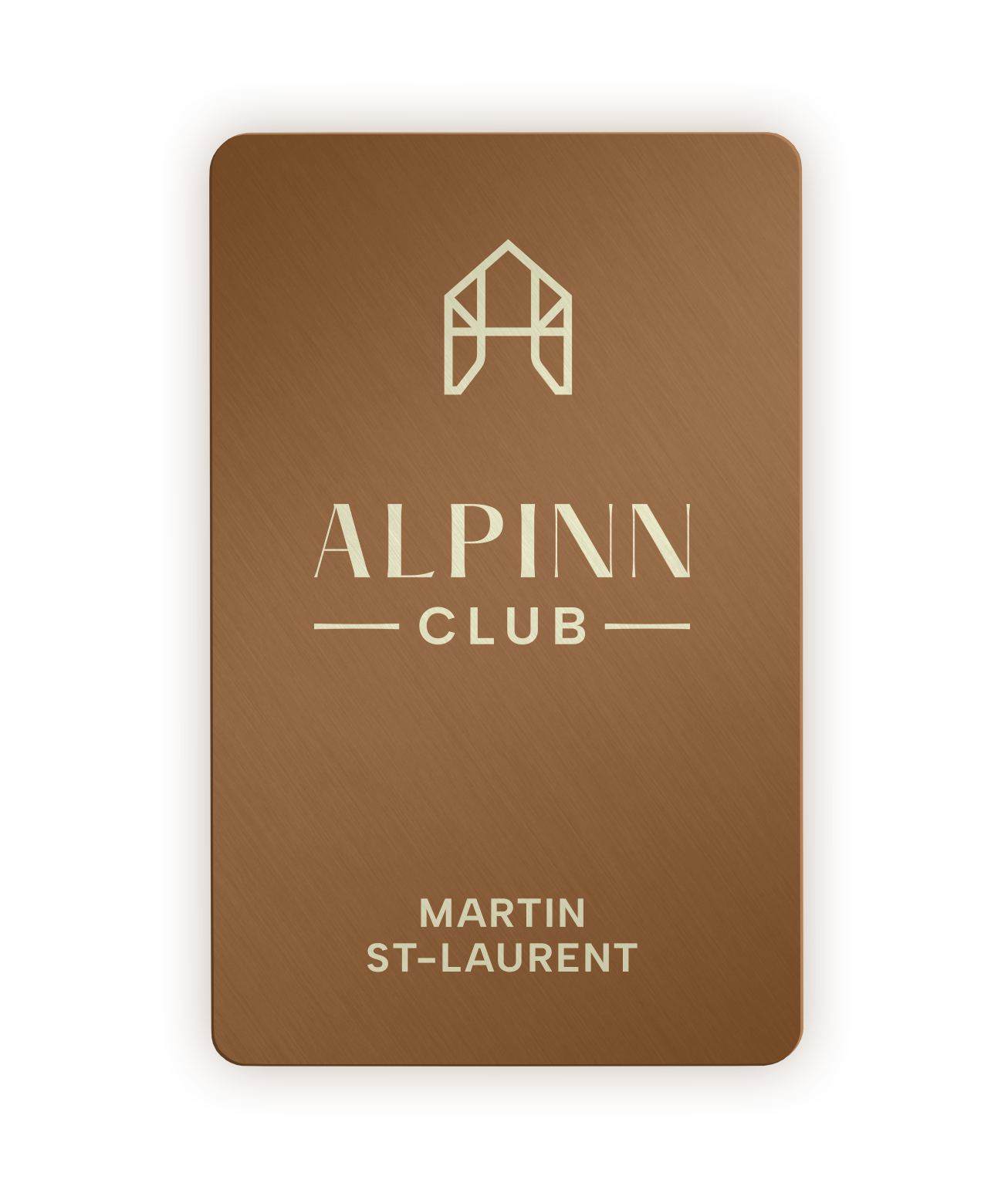 Season passes and tickets
25% discount on the regular price of season passes for owners and their immediate family (maximum 4 people) for skiing, biking, water park, alpine and hiking;

Access to 4 tickets for skiing, water park and bike at 50% off, annually;

2 times a year, up to 35% discounts on tickets for family and friends (maximum 20 tickets).
Bromont, montagne d'expériences service points discounts*
Up to 30% discount at the boutique, workshop and on ski rentals;

Up to 50% discount on ski school lessons;

Privileged access to group lesson reservations before they go on sale to the general public.
Exclusive access/Private events
Access to exclusive ski activities (first tracks);

Exclusive private events for owners (Jazz Night, President's Brunch, VIP après-ski);
Parking
Access to underground parking upon reservation during your off-site visits ($).

Underground parking space included during your stay;
Locker
Access to an annual locker for your skis, bikes and personal belongings (if option selected).

Access to private facilities (Cabanas) at the water park ($).
*Some conditions applies.
A PROMISING OPPORTUNITY
Flexibility: owners can stay up to 36 days per year.

Discount available for owners who want to stay more than 36 days per year.

Turnkey formula to manage and rent out your unit with the possibility of an annual income.
Thriving ski-in/ski-out real estate market.
At the foot of North America's largest lit ski areas.
A top-tier destination in Eastern Canada, Bromont, montagne d'expériences has pledged $111 million in investments by 2026.
Find out more about the
Altitude project
.
Discounts on Bromont, montagne d'expériences products and special offers from several local businesses.

An alternative to the hassles of owning a chalet.

Less than 50 minutes away from Montreal.
FOR ACCREDITED INVESTORS
Accredited investors meet the following requirements:
Their annual income has exceeded $200,000 for more than two (2) years
Their annual household income has exceeded $300,000 for more than two (2) years
Their net assets exceed one (1) million dollars
If the investor is a legal person, they must be able to spend a minimum of $150,000 to purchase their unit.
* Important: Please note that the requirement to be an accredited investor for the purchase of units is under review by the Autorité des marchés financiers and is subject to change.
LE CAMP DE BASE
Superficie brute
641 to 692 sq. ft.
See Plans
LA COUPE DU MONDE
Superficie brute
681 to 691 sq. ft.
See Plans
LA SLALOM
Superficie brute
718 sq. ft.
See Plans
LE SOMMET
TYPE
King + Queen Queen Suite
Superficie brute
951 to 980 sq. ft.
See Plans
*Prices of units are subject to change without notice and according to the evolution of sales.
BROMONT, MONTAGNE D'EXPÉRIENCES
Take a break from everyday life, no matter the season
TRAILS FOR ALL SKILL LEVELS AND OVER 450 ACRES OF SKIABLE TERRAIN
THE LARGEST LIT SKI AREA IN NORTH AMERICA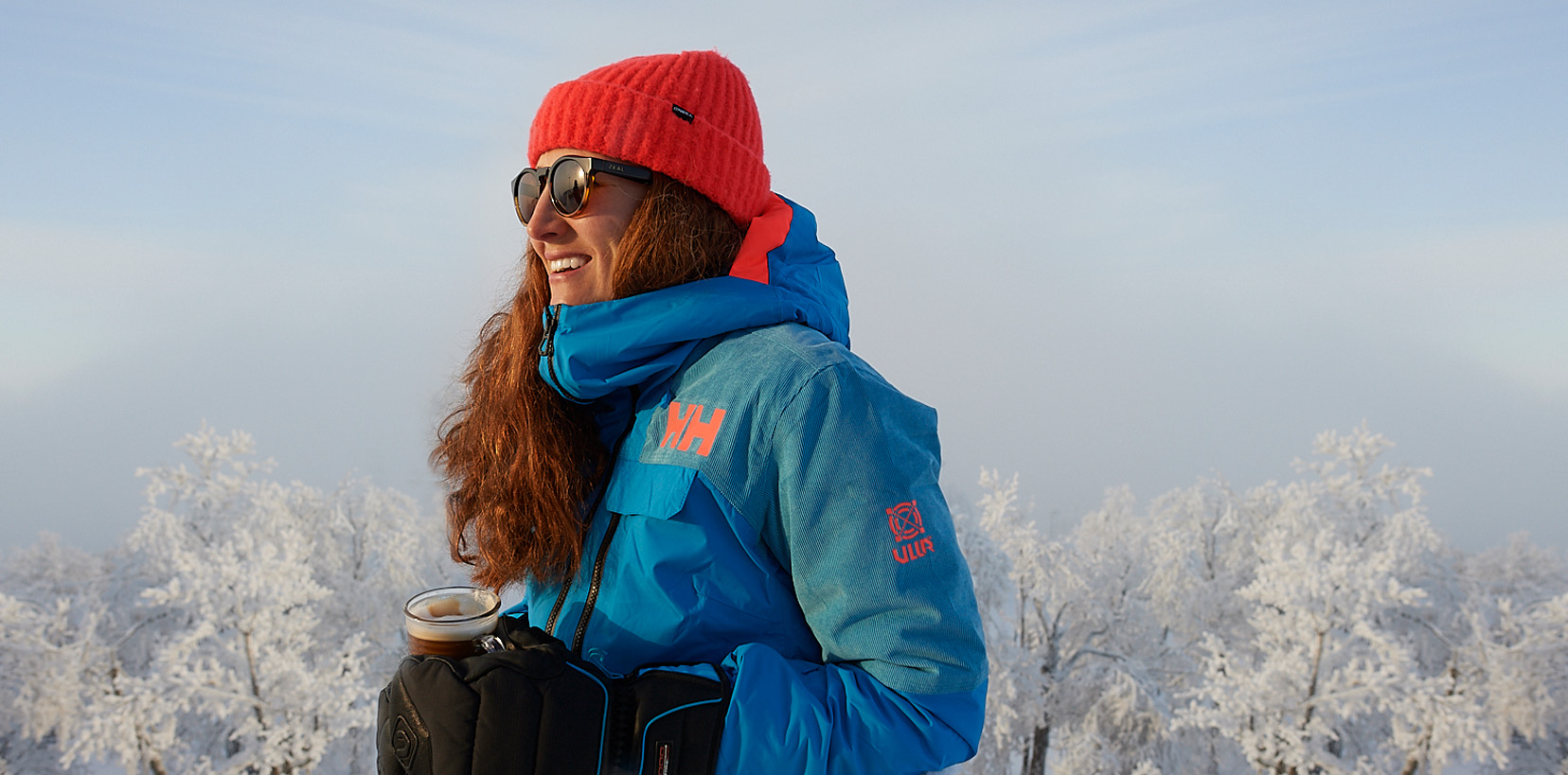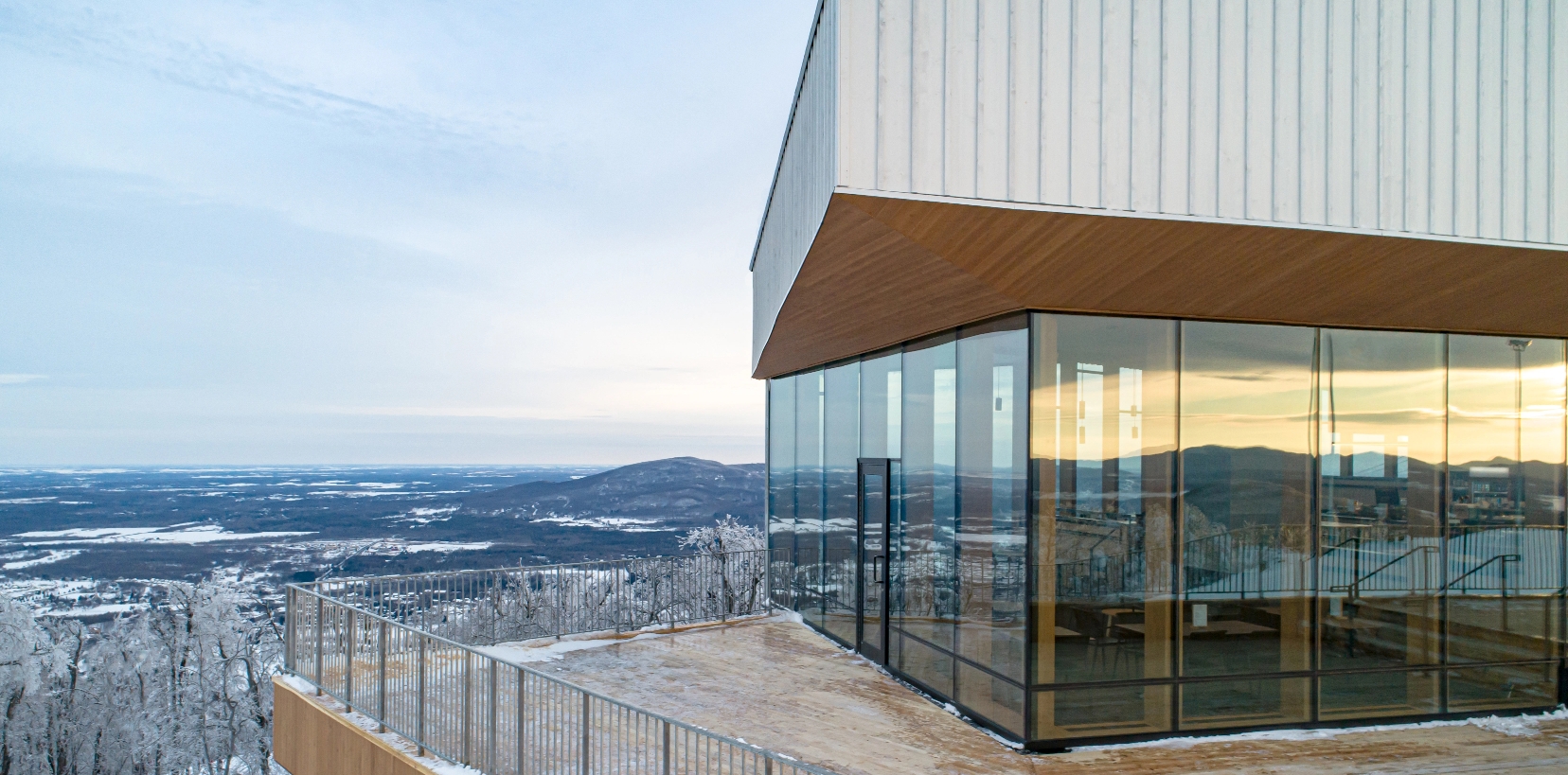 7 mountainsides
–
144 trails
–
8 snow parks
–
101 lit trails
Water park
–
50 km of mountain bike trails
–
Renowned biking school
–
4 lifts
YOUR NEW LIFESTYLE
At Hotel ALPINN, you'll be able to take advantage of a unique location that provides all the comfort and coziness of home without all the fuss associated with maintenance. Time here isn't dictated by your daily agenda, instead it paves the way for your hobbies and passions. Embrace your inner outdoor enthusiast and make unforgettable memories along the way.
Renowned restaurants
-
Craft breweries
-
Cultural centre
–
Vineyards
-
4 golf courses Cycle tourism
Equestrian centre
–
One of the most beautiful
spa in Quebec
–
Hiking at the Parc des Sommets
RESERVE YOUR PLACE FOR THE PRESALE
Sign up for our list of interested buyers to secure your place on the virtual waitlist. The sales team follows the order of this list to proceed with the unit reservation.
Reserve my place
STAY UP TO DATE ON THE DEVELOPMENTS OF THE PROJECT
Subscribe to the newsletter to receive news about the ALPINN project.
This site is registered on
wpml.org
as a development site.